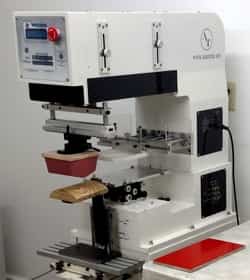 A Modern Pad Printer at Pelitom
click to enlarge
Contract Pad Printing Services
Custom Pad Printing in the USA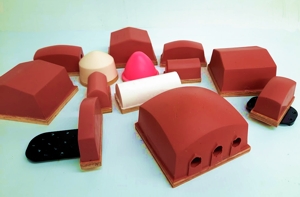 Silicon Printing Pads
Click To Enlarge
Peliton Pad Printing Services offers quality pad printing at affordable prices
Peliton Plastics' Pad Printing is a contract pad printer offering quality pad printing, affordable pricing and fast turn around time on a wide variety of substrates at low cost.

Our pad printer is used for printing on products that would be difficult or impossible to print using other forms of traditional printing. Surfaces that are flat, spherical, conical, convex, concave and complex combinations of shapes may be printed with the pad print method. Substrates that can be printed by pad printing include plastic, metal, ceramic, wood, textiles, glass, painted and powder coated surfaces.
Products we print using the pad printing process include, but are not limited to: promotional items, medical and automotive parts, electronic devices, coffee mugs, CDs and DVDs, and toys.

The Peliton company is conveniently located in South Georgia (about 15 miles north of the Florida state line). Please call us if you would like to visit our facility. We will be happy to give directions or make arrangements to pick you up at Valdosta Airport.

We can also provide product final assembly, packaging and customer fulfillment.

Call us today, we will be happy to discuss your project and determine if pad printing is the right process for your printing needs.
Large and small quantity orders accepted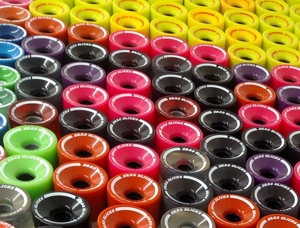 click to enlarge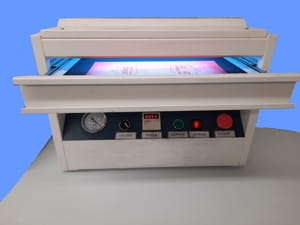 Click To Enlarge
Pad Printing services, located in Valdosta, Georgia
We ship nationwide
Assembly of products and customer Order fulfillment available.


Peliton Pad Printing Services
Call us today for a quote
on your next Pad Printing Project
Contact Us